La settimana dal 5 al  12 Marzo si prospetta un pò povera di premiere cinematografiche; di seguito vi riportiamo i dettagli dei pochi eventi in programma.
5 MARZO
Per il film "Welcome to the punch" ci sarà un Gala Screening al Vue West End di Leicester Square a Londra. L'inizio è previsto per le ore 17,30 (ora inglese) e saranno presenti molti membri del cast: James McAvoy, Mark Strong, Jason Flemyng, Daniel Mays, Johnny Harris, Ruth Sheen, Jason Maza.
Nello stesso giorno, ma in una città completamente diversa, si terrà, invece, la premiere del film "The call". Il tutto si svolgerà al Arclight/Cinerama Dome di Hollywood dove, tra le 17,00 e le 18,30 (ora americana), vedremo sfilare sul red carpet: Halle Berry, Abigail Breslin e Morris Chestnut.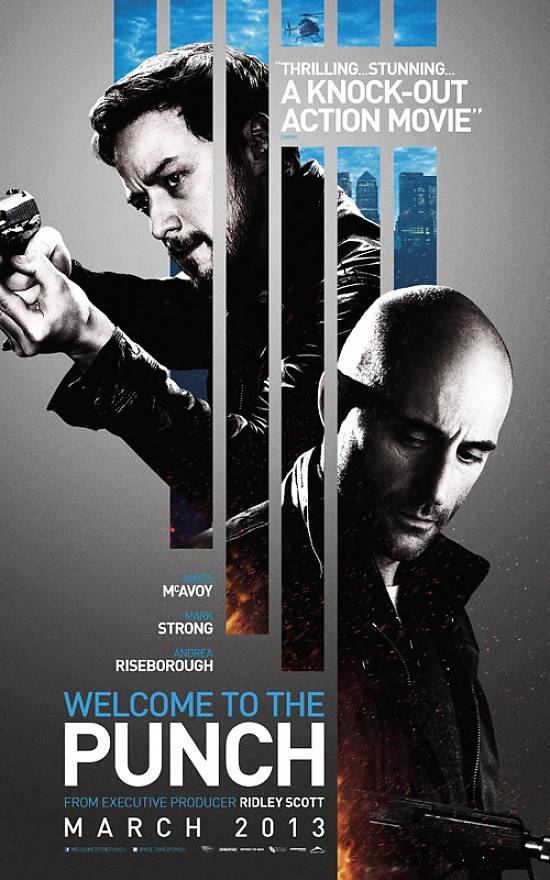 10 MARZO
All'Empire Cinema in Leicester Square a Londra si svolgerà un Gala Screening per il film "I Croods", con un inizio previsto per le ore 17,15 (ora inglese). Le stars presenti all'evento saranno: Nicolas Cage, Emma Stone e Ryan Reynolds.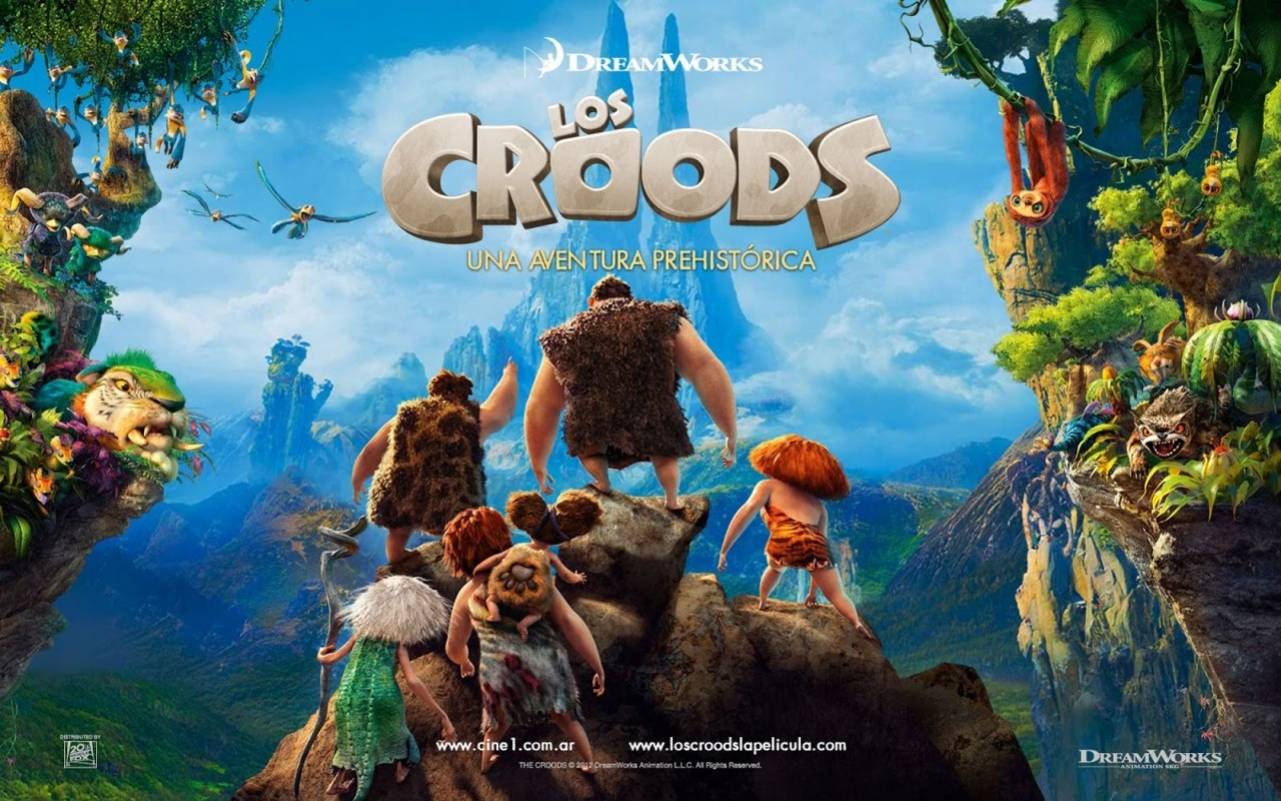 11 MARZO
Per il film "The Incredible Burt Wonderstone" ci sarà una premiere al Grauman's Chinese Theatre di  Hollywood, al quale parteciperanno: Steve Carell, Steve Buscemi, Olivia Wilde, Alan Arkin, James Gandolfini, Jim Carrey, Jay Mohr, Brad Garrett, Gillian Jacobs, Jonathan Goldstein, John Francis Daley, e il regista Don Scardino. L'inizio dell'evento è previsto per le 18,00 (ora americana).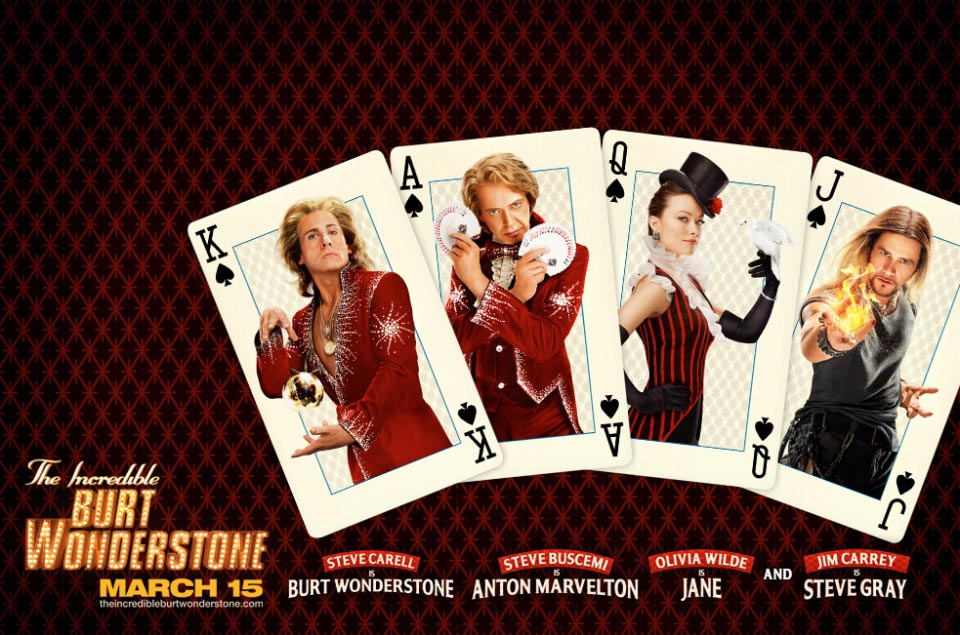 The following two tabs change content below.
Michela Langella
Studentessa universitaria e grande appassionata di cinema. Su The Voice Over si occupa della sezione Premiere ed Eventi.
Articoli che potrebbero interessarti