Pochi giorni fa è stata confermata la data e il luogo della premiere americana del prossimo film Disney Pixar "Monsters University".
L'evento si svolgerà il 17 Giugno 2013 al El Capitan Theatre ad Hollywood Boulevard. Per il momento sembra essere confermata la presenza sul red carpet di John Goodman, Billy Crystal, Steve Buscemi, Helen Mirren, Alfred Molina e Sean Hayes.
Vi terremo informati per qualsiasi altra news a riguardo.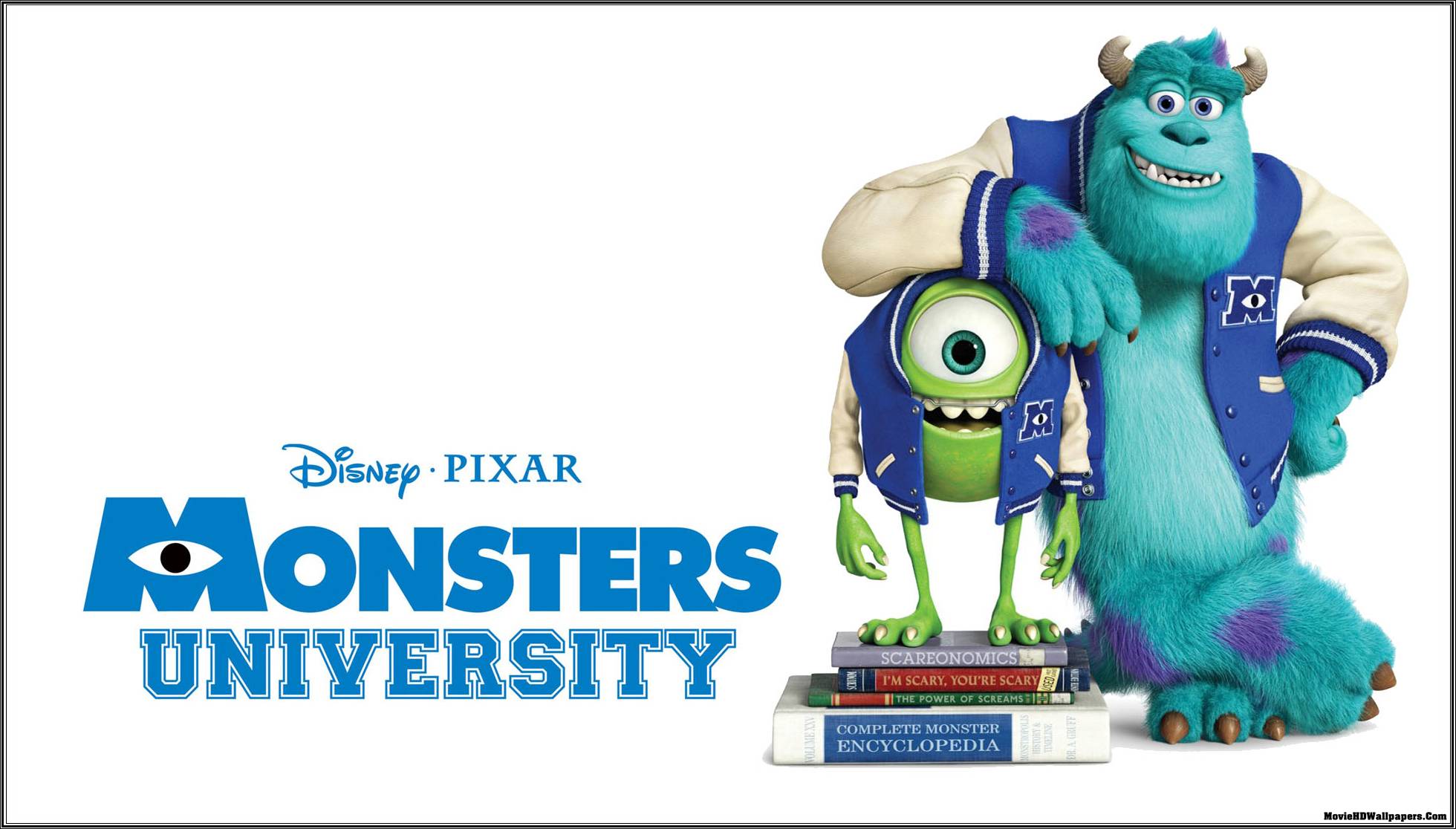 Ricordiamo che il cartone animato uscirà nelle sale cinematografiche italiane il 21 Agosto mentre in quelle statunitensi il 21 Giugno.
The following two tabs change content below.
Michela Langella
Studentessa universitaria e grande appassionata di cinema. Su The Voice Over si occupa della sezione Premiere ed Eventi.
Articoli che potrebbero interessarti