Empire Italia apre un nuovo contest e mette in palio bellissimi premi a tema Oblivion, il nuovo film di Joseph Kosinski, distribuito dalla Universal Pictures.

Tutto quello che dovete fare è rispondere ad una serie di domande sul film e inviare le risposte all'indirizzo e-mail segnalato dal sito. I nomi dei vincitori saranno pubblicati a partire dal 16 MAGGIO 2013. Maggiori dettagli li trovate in questa pagina.
Non ci resta che augurarvi un grande in bocca a lupo.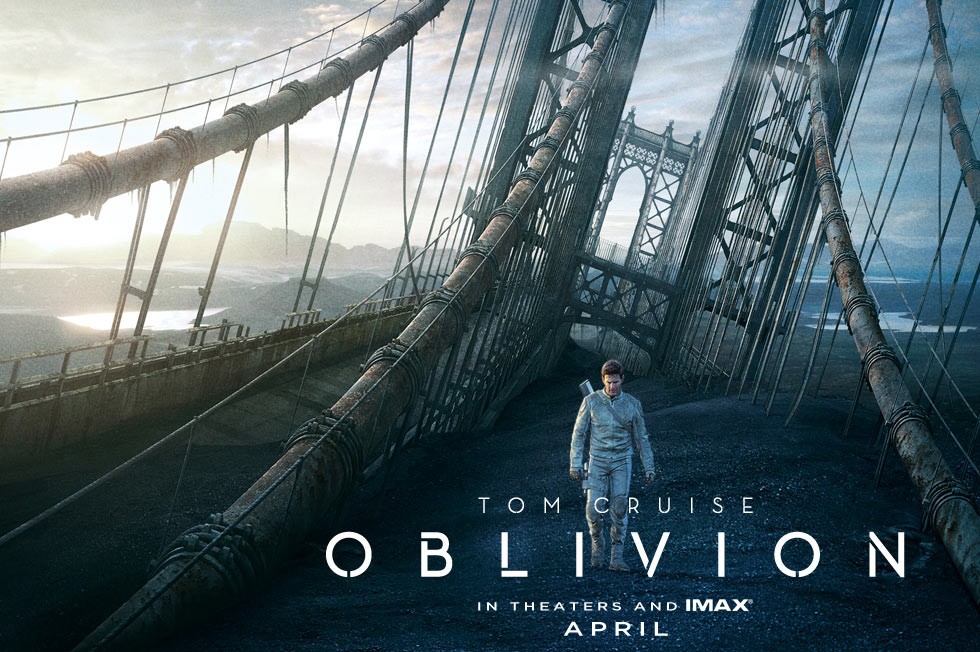 [Fonte: empire italia]
The following two tabs change content below.
Michela Langella
Studentessa universitaria e grande appassionata di cinema. Su The Voice Over si occupa della sezione Premiere ed Eventi.
Articoli che potrebbero interessarti