Tom Cruise e il regista Joseph Kosinski, il 9 Maggio, sono stati a Pechino, in Cina, per promuovere l'ultimo film della Universal Pictures intitolato Oblivion. Qui di seguito potete vedere alcune foto.
Lo stesso giorno le due stars hanno fatto visita alla Grande Muraglia Cinese, posando per numerose foto.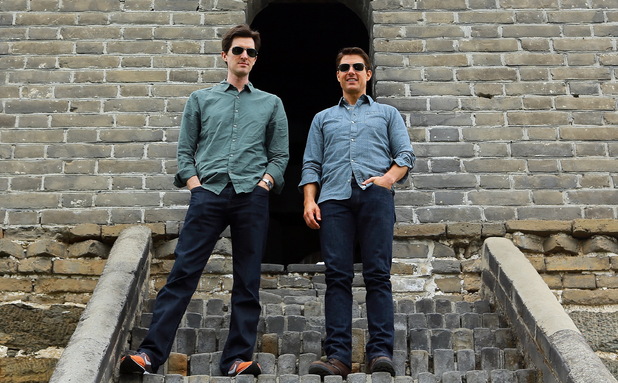 Ricordiamo che Oblivion è uscito nelle sale cinematografiche italiane il giorno 11 Aprile 2013 mentre in quelle statunitensi il giorno 19 Aprile.
[Fonte: Universal Pictures]
The following two tabs change content below.
Michela Langella
Studentessa universitaria e grande appassionata di cinema. Su The Voice Over si occupa della sezione Premiere ed Eventi.
Articoli che potrebbero interessarti