E' stata resa nota la data e il luogo in cui si svolgerà il Gala Screening a Londra per il nuovo film della 20th Century Fox diretto da Paul Feig, intitolato "Corpi da reato". L'evento si terrà il 13 Giugno al Curzon Mayfiar di Londra. Le stars che vi prenderanno parte non sono state ancora confermate, ma si pensa che saranno presenti le protagoniste Sandra Bullock e Melissa McCarthy e il sopracitato regista.
Qui di seguito vi rilasciamo la sinossi ufficiale del film.
L'irrequieta Sarah Ashburn, agente speciale dell'FBI, si trova a dover collaborare con l'intrattabile Shannon Mullins, detective di Boston, per catturare uno spietato signore della droga russo, ma i loro caratteri incompatibili renderanno le cose ancora più complicate.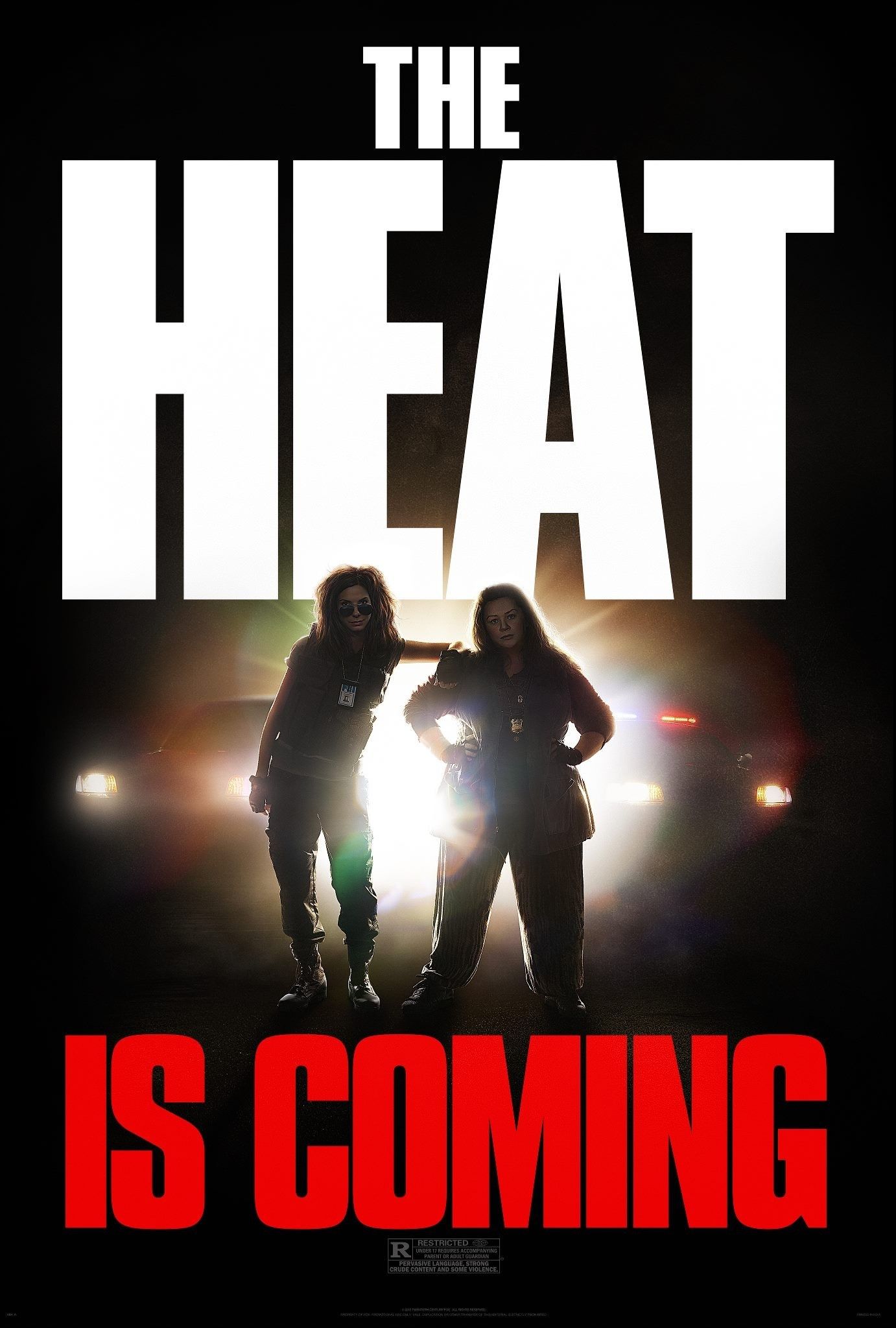 Corpi da Reato uscirà nelle sale cinematografiche italiane il 1 Agosto 2013 mentre in quelle statunitensi approderà il 28 Giugno 2013.
The following two tabs change content below.
Michela Langella
Studentessa universitaria e grande appassionata di cinema. Su The Voice Over si occupa della sezione Premiere ed Eventi.
Articoli che potrebbero interessarti